It all started with
a cracked egg

Lauren Edwards is the founder and owner of CakeFace Cupcakes. She has a passion for creating custom-designed baked goods that you just can't find at every corner bakery or cupcake shop. Not only does she love to create items that look amazing, but she also feels that the taste and quality is the top priority.
Lauren grew up in a family where the meals were always homemade, and the birthday cakes were never purchased from a store, but instead made at home with love.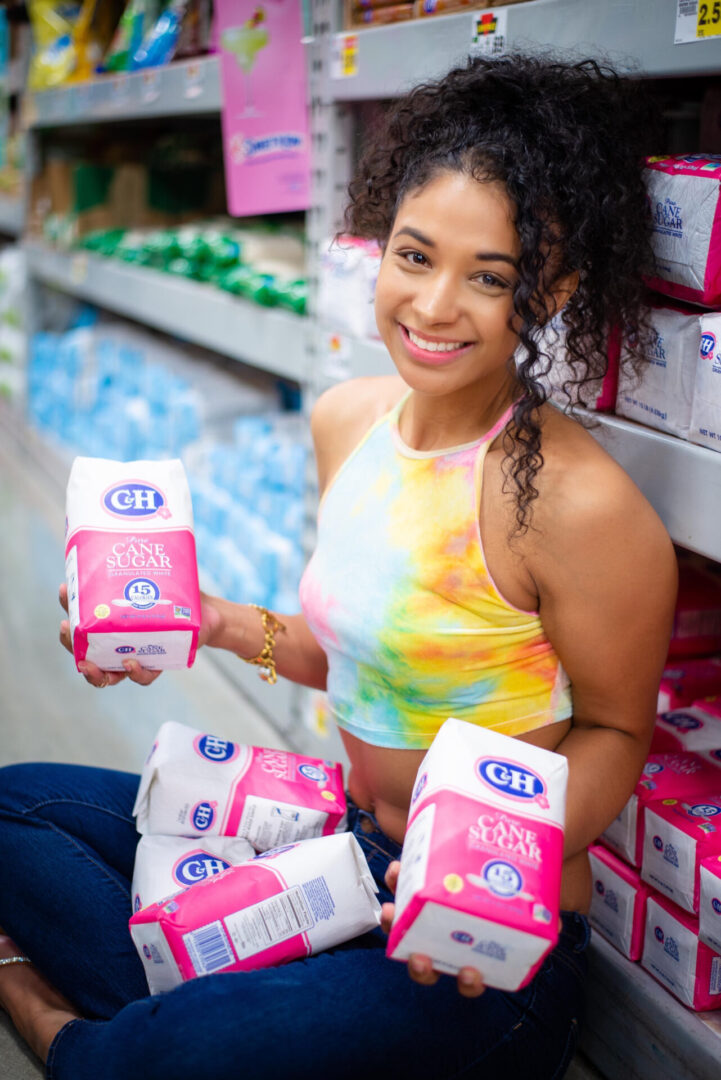 She was taught to bake at a young age by her mother, Rebecka, who has always been known for her amazing cooking and baked goods. Since starting CakeFace in 2013, things have really taken off. Lauren has moved to Los Angeles, CA and baked for brands, stores, and celebrities during her time there. She relocated back home to the suburbs of Chicagoland where she bakes almost daily!
Lauren plans to continue to grow her business and brand, and in the future, she hopes to keep expanding and continue building CakeFace into something AMAZING!
.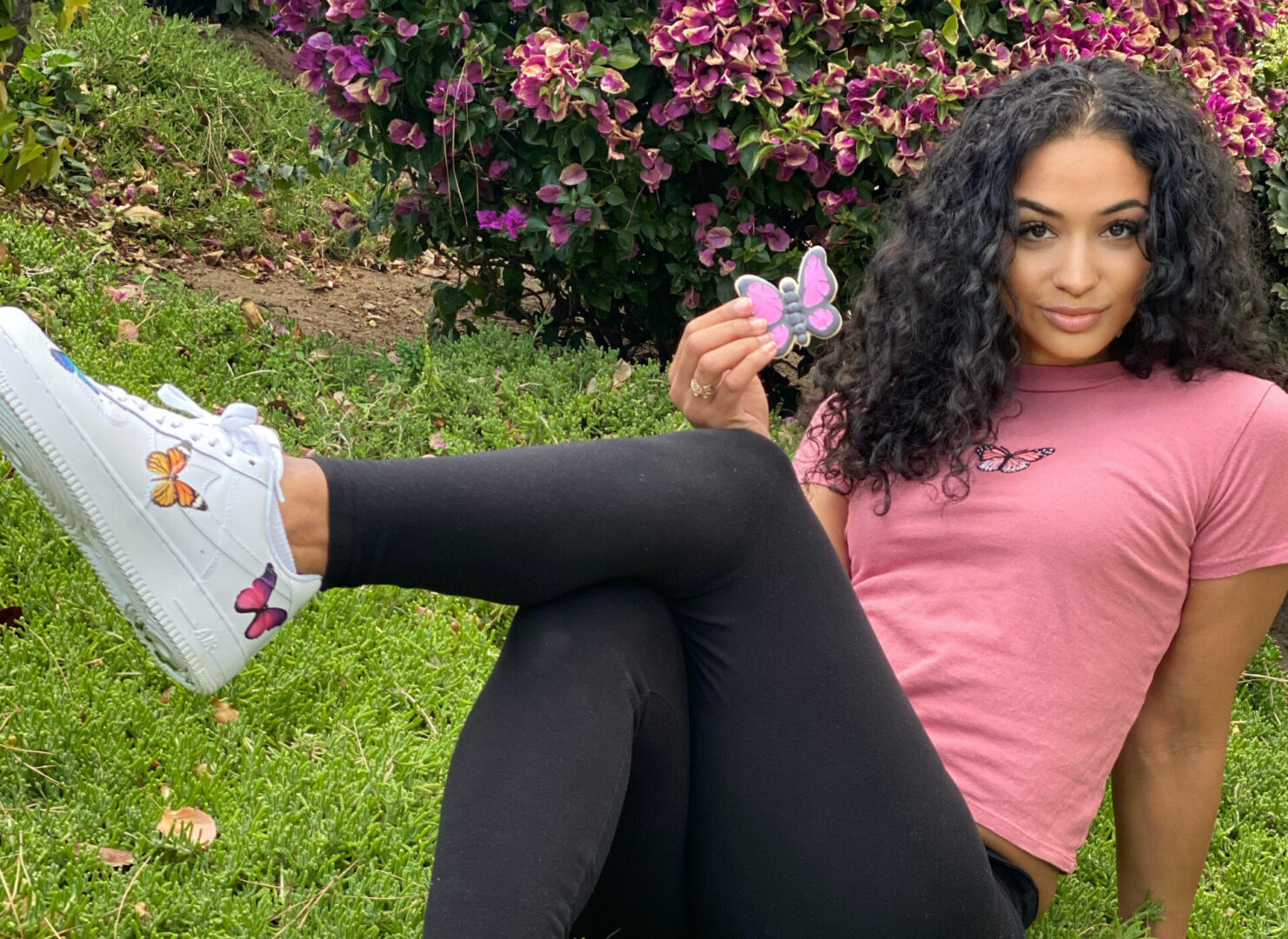 CakeFace Cupcakes owner and baker, Lauren Edwards, is a big kid at heart and uses cake to express it. But she didn't learn her skills in culinary school. Instead, Lauren grew up baking with her mother in her hometown of Joliet, IL, where she discovered an appreciation for extra rich vanilla amongst other ingredients. 
INGREDIENTS
2 1/4 cup of Chicagoland 
1/3 tsp baking powder 
1 tbs Minnie Mouse 
1/4 tsp curly hair
12 tbs unsalted butter 
2 tsp glitter
3 1/3 cups of Butterflies
1 cup of laughs
FROSTING
1 cup cookie dough
3/4 tbs sprinkles
2 cups scary movies
1/4 tsp sugar
2 tbs cherry syrup
1/2 cup sneakers