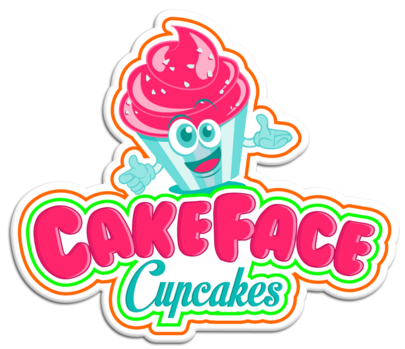 Celebration Cakes
Serving Chicagoland

Plainfield | Oswego | Joliet | Naperville | Minooka | & More!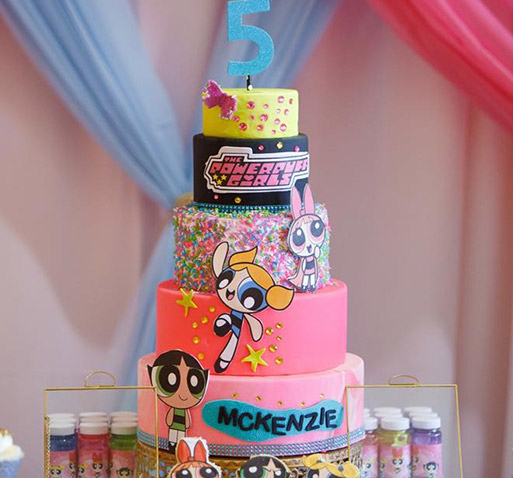 We're convinced that you will fall in love with our sweets. Each one of our treats has been hand-crafted with love and tastes out of this world. 
We design your sweets to your perfection, we work closely with you on designing your perfect cake or cupcake order!
Lauren-"Smooth is hardly the word I'd use for my journey, but worth it, absolutely. I've had my shares of cake-mistakes, been up all night until about 3 am finishing cake designs, and even had to start completely over on recipes because I forgot an egg or 2 in my cake batter"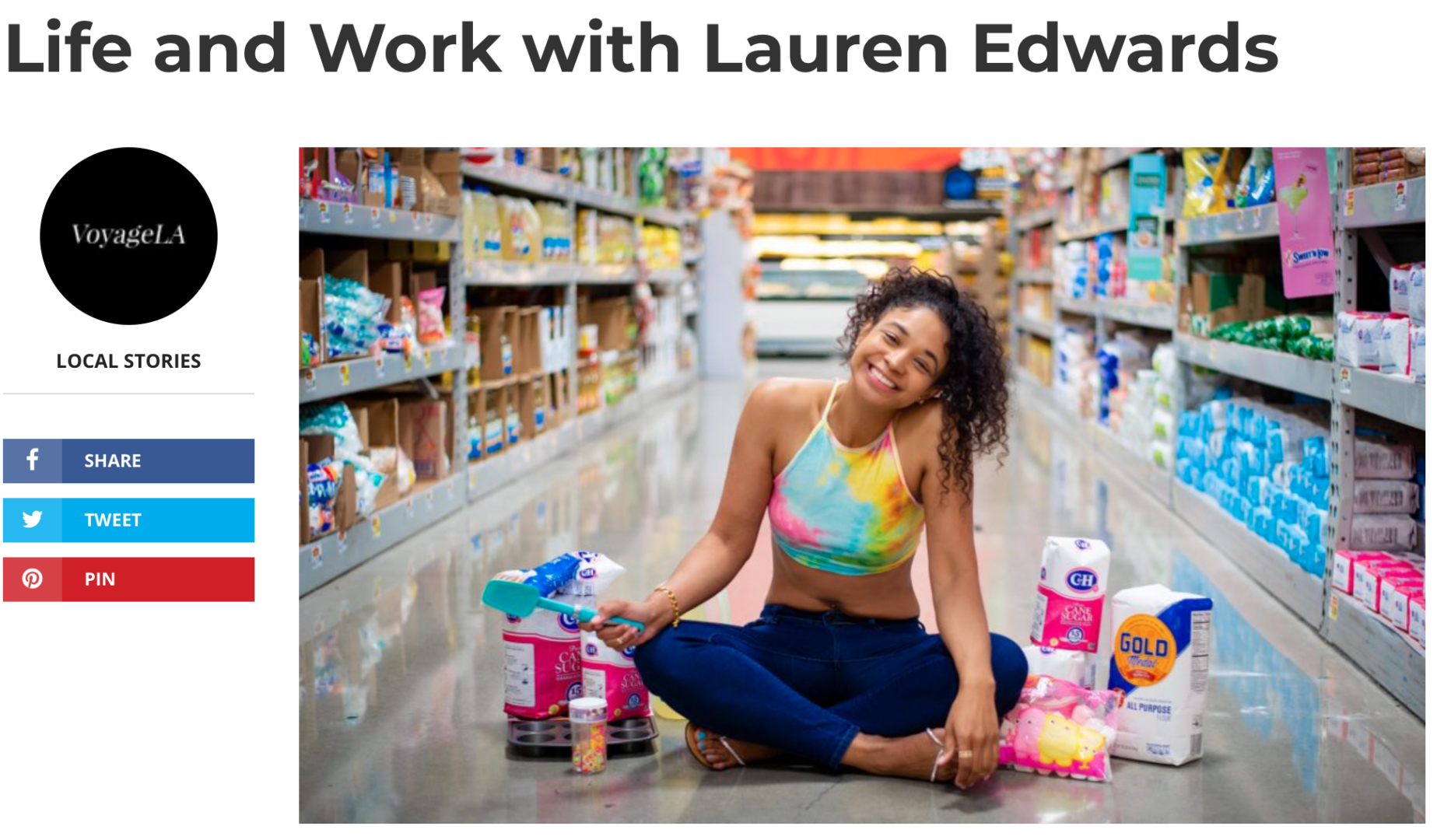 Our number 1 favorite cake flavor is our Red Velvet (vanilla comes in a close second place). It has been tried and enhanced about 7 times over the years, until we got it JUST right. it is extremely moist, rich in velvety flavor, oh and has the sweetest vanilla bean cream cheese icing on top.